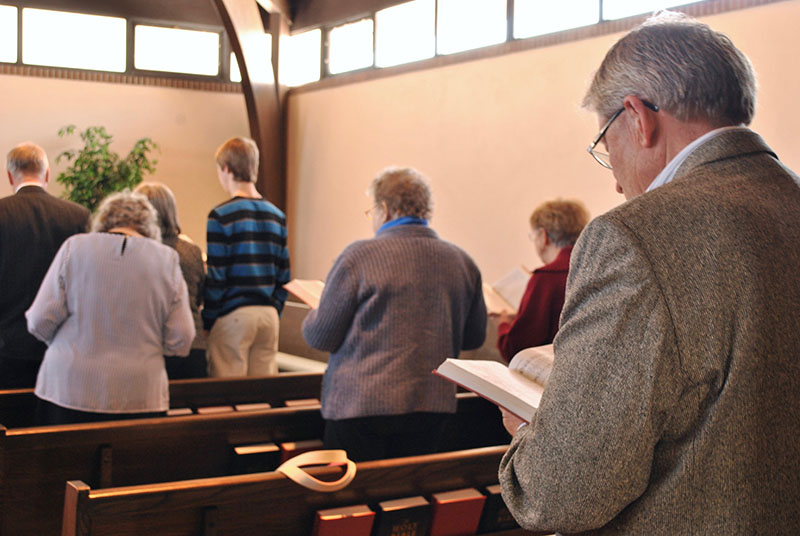 08 Sep

The Lord's Day, September 19

Sunday, September 19: As part of our Post-Presbytery Pulpit Exchange, we welcome a guest-preacher, who will be teaching Adult Sunday School and leading both worship services, Pastor Ken Golden of Sovereign Grace OPC in the Quad Cities….Sunday School (with classes for all ages), 9:30am; Morning Worship, 10:30am: Are You Born Again?, John 2:23-3:12; Fellowship Meal, 12noon (everyone is welcome); Evening Worship, 5pm: John 3:16, John 3:13-18. Live streaming of both worship services is to be available at this link. Please email copc@cfu.net with any questions you may have.

For those tuning in remotely, the follow may prove helpful….

Bulletin: 21-9-19

Weekly Prayers: WEEKLY.PRAYERS.9.19.2021

Home Missions Report: HMT 2021.09.15.21 Pics

For Evening Worship, these hymns have been selected from the Trinity Hymnal: #302, Come, Christians, Join to Sing (opening) – and #460, Amazing Grace! (closing).