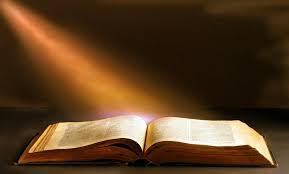 09 Jun

The Lord's Day, June 20

Sunday, June 20….Sunday School (classes for all ages), 9:30am; Morning Worship, 10:30am: Fatherhood, Part 2 – A Lamentable Case Redeemed, 2 Samuel 18:1-19:8; Fellowship Meal, 12noon (everyone is welcome); Evening Worship, 5pm: Someone To Believe In, Part 76 – Loving Obedience, John 14:15. To access the live streaming of worship services, go to our SermonAudio page. Please email copc@cfu.net with any questions you may have.

For those tuning in remotely, the following may prove helpful to you….

Bulletin: 21-6-20

Weekly Prayers: WEEKLY.PRAYERS.6.20.2021

For Evening Worship, these hymns have been selected from the Trinity Hymnal: #649, More Love to Thee, O Christ (opening) – and #652, Savior, Teach Me, Day by Day (closing).