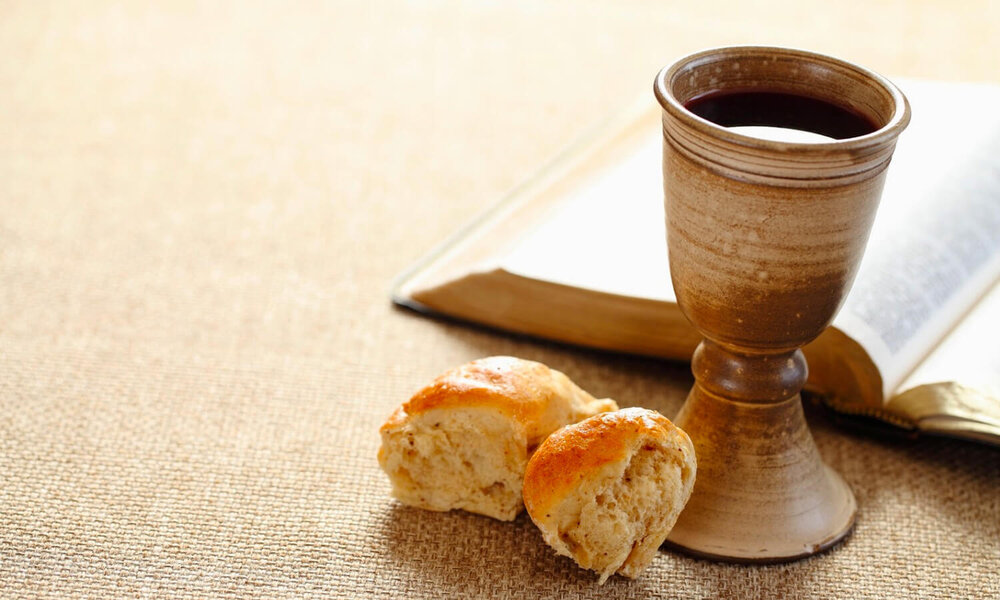 21 Jul

The Lord's Day, August 1: Word and Sacrament

Sunday, August 1 (please take note that our second service will take place at 1:30pm, earlier than normal, in the afternoon and not in the evening)….Morning Worship, 10:30am: Building a Just World, Part 5 – The Savior on Systemic Sin, Mark 7:14-23, w. the Lord's Supper; Fellowship Meal, 12noon (everyone is welcome); Afternoon Worship, 1:30pm: Someone to Believe In, Part 80 – "I Am the True Vine," John 15:1-5. To access the live streaming of worship services, go to our SermonAudio page. Please email copc@cfu.net with any questions you may have.

For those tuning in remotely, the following may be of help to you….

Bulletin: 21-8-01

Confession of Sin/Lord's Prayer: Insert.6.1.Common.Prayer.b

Weekly Prayers: WEEKLY.PRAYERS.8.01.2021

For Afternoon Worship, these hymns have been selected from the Trinity Hymnal: #347, The Church's One Foundation (opening) – and #598, Guide Me, O Thou Great Jehovah (closing).